About
Our Product
Core Features
What is Datasplash?
Datasplash is a new web-based analytics application that allows anyone to load, explore, and share their data quickly, easily, and securely on any device anywhere -- without downloading and installing software or learning a programming language.
Datasplash allows even users with no analytics training to spot salient and significant associations, assess model fit, and compute predictions.
Features of Datasplash
You can also use Datasplash to recognize and remedy more advanced model-fitting challenges, such as non-linearities, outliers, confounding, and collinearity.
Analogous to sharing a video via YouTube, anyone use Datasplash to publish a data set in seconds by embedding the Datasplash interface on any webpage. Web-publishing a data set with Datasplash's built-in analytics functionality can expand substantially the circle of users who explore the data set and thereby help unlock its value.
Lorens Helmchen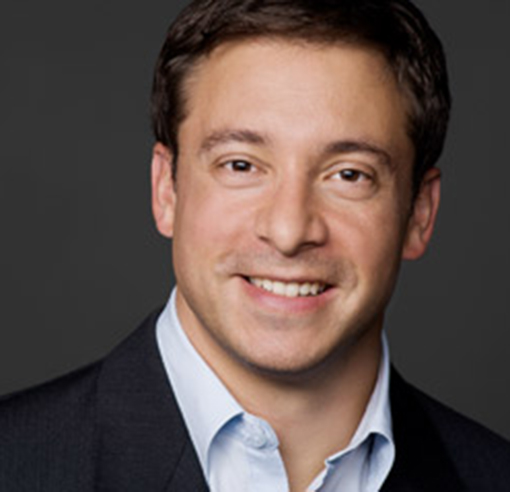 Lorens Helmchen
Lorens has been the creative mind and driving force at Datasplash. He is on the faculty at The George Washington University where he teaches courses on health economics, data science, and predictive analytics. He came up with the idea for Datasplash when he couldn't find a simple solution that computes key statistics and visualizes them in an instant -- without asking you to download specialized software, then spend hours learning complicated commands and arcane technical terms.
At Datasplash, Lorens has led the execution and strategic vision of the project. He's most passionate about creating all the cool nifty features that allow you to discover how data science works and how you can use it yourself.